Managing real estate team performance is hard. Your agents are rarely in the office. So how are they doing?
Are they overthinking or procrastinating on followup to new inbound leads? Are they staying on script and effectively overcoming objections?
Callingly connects real estate agents with potential home buyers in seconds and gives you more visibility into your team's performance. After a call with an inbound lead, the agent adds relevant info via their telephone keypad and the call recording and data automatically syncs with your CRM.
That gives you the info you need to optimize real estate team performance across dozens of agents – even when they're in the field.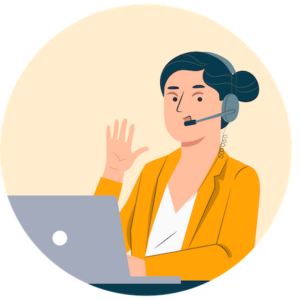 Sales call recording.
Record every sales call with an inbound lead and automatically upload the recording to your CRM.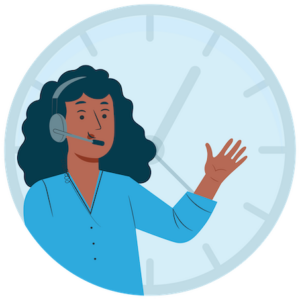 Reporting and analytics.
Get detailed analytics on your real estate agents' speed to lead, contact rate, call length, and more.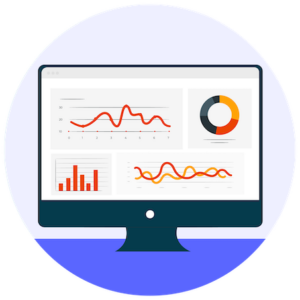 CRM notes and tags.
Leave notes and tags on every call and every lead to keep track of results and follow up on key points.
Improve visibility into real estate team performance – whether they're in the office or in the field. Try Callingly FREE today!
Better Contact Rates.
Faster Lead Response.
1
A potential home buyer completes your form.
2
Callingly rings an agent based on your lead routing logic.
3
The agent hears the lead info and presses 1 to dial them.
4
The call recording and data syncs to your CRM.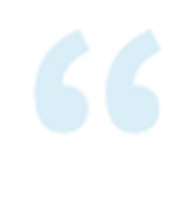 "Callingly has exponentially increased our conversion rate from lead to closing."
JASON SHOULDICE
Managing Partner, Leadz Engine
Try Callingly Free Now!
Real estate team performance management and lightning-fast speed to lead. Try it free now!