Seventy percent

of real estate leads work with the first agent they talk to.


With Callingly, you're always at the front of the line!

Callingly improves contact rates and slashes lead response times by dialing you or your real estate team within seconds of a potential home buyer completing your form.

When you pick up, you hear any info provided by the lead. Simply press 1 to dial the lead back from your existing phone number or a new local number set up through your Callingly dashboard.
That way, your inbound real estate lead gets a callback within seconds.
It's speed to lead on steroids!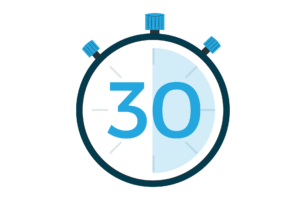 A callback in seconds.
Within 30 seconds of completing your form, your lead receives a call from your agent – or a text from Callingly saying you'll be in touch soon.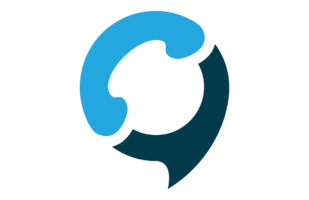 Or as soon as you're free.
If you don't pick up, Callingly texts the lead and then tries you again later. If the lead comes in after hours, Callingly will dial you the next day.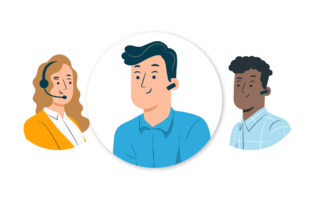 From the right agent.
Do you have multiple agents? Route leads to agents based on their work schedule, sales territories, areas of expertise, and more.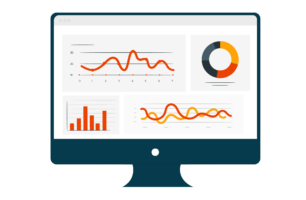 With full oversight.
After the call, the call recording and speed to lead and contact rate data syncs with your CRM. You can even add info via your telephone keypad.
Delaying a call by even
5 minutes

decreases lead qualification by 

80%

. Make contact in seconds with Callingly!
Better Contact Rates.
Faster Lead Response.
1
A potential home buyer completes your form.
2
Callingly rings an agent based on your lead routing logic.
3
The agent hears the lead info and presses 1 to dial them.
4
The call recording and data syncs to your CRM.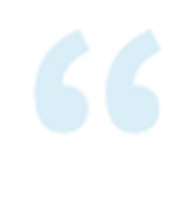 "Callingly has exponentially increased our conversion rate from lead to closing."
JASON SHOULDICE
Managing Partner, Leadz Engine
Try Callingly Free Now!
Intelligent lead routing and lightning-fast real estate lead response.