70% of real estate leads work with the first agent they talk to.
Get to the front of the line with Callingly!
A REAL ESTATE PHONE SYSTEM TRUSTED BY TOP-PERFORMING TEAMS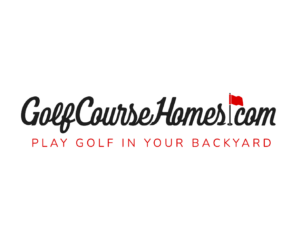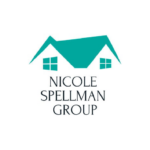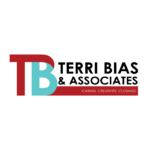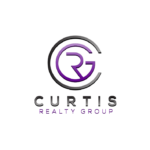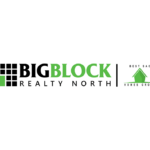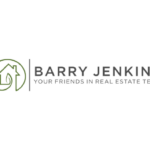 benefits of a real estate phone system
Never lose another potential home buyer.
"
"Our speed to lead has gotten way better, our contact rate has gotten way better. Callingly is a no-brainer."
Jeff Moore
Blue Sky Home Group
HOW IT WORKS
Trigger calls from any landing page, form or CRM.
1
A home buyer fills out your form.
The Callingly real estate phone system integrates with your CRM, landing page, or web form to route new leads as soon as they come in. Customize triggers and rules to make sure you only call the right potential home buyers.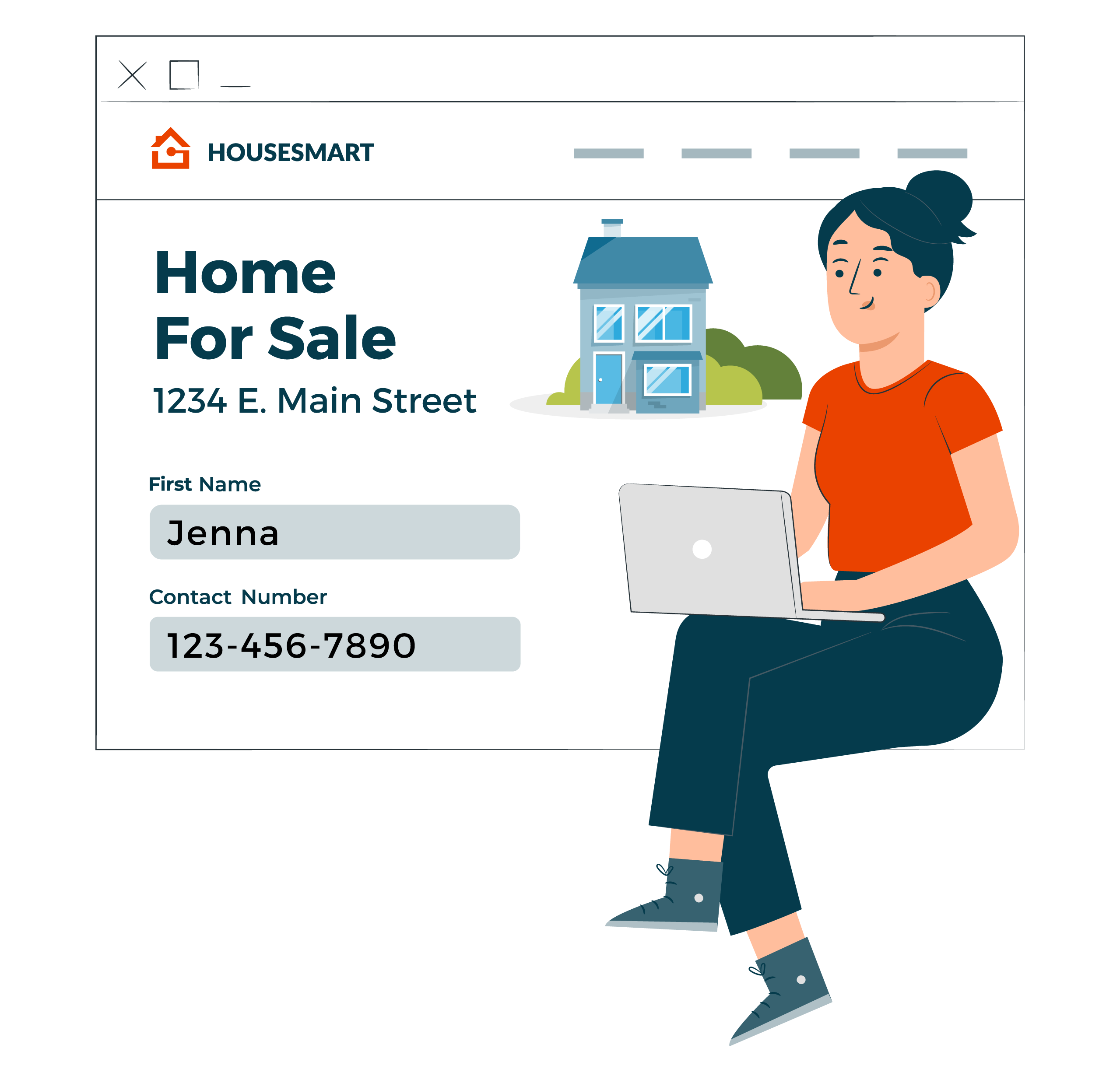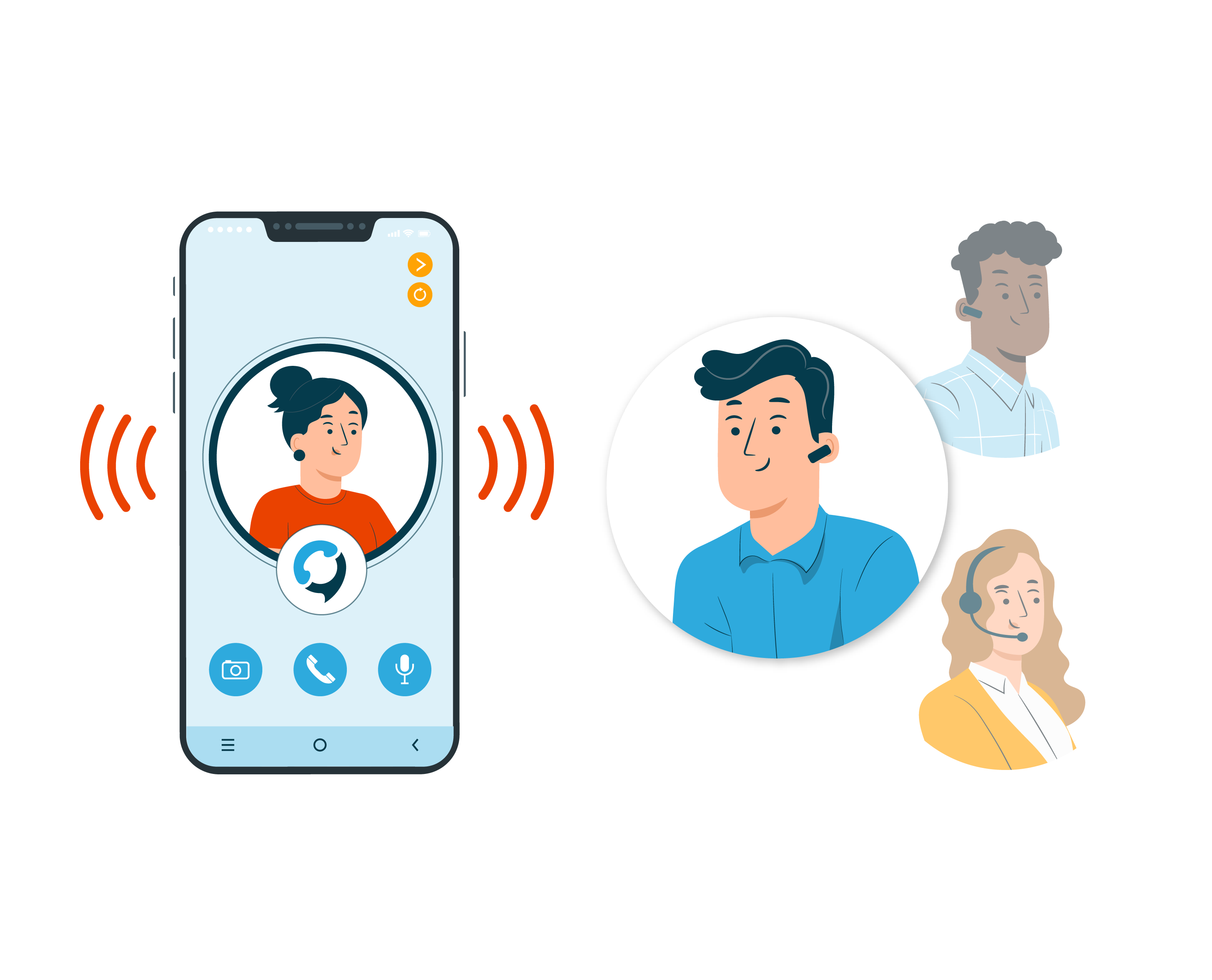 2
Callingly rings your agent based on your lead routing logic.
Callingly automatically rings your real estate team within seconds based on scheduling and rules that you setup. If no one picks up at first, Callingly waits and then tries again.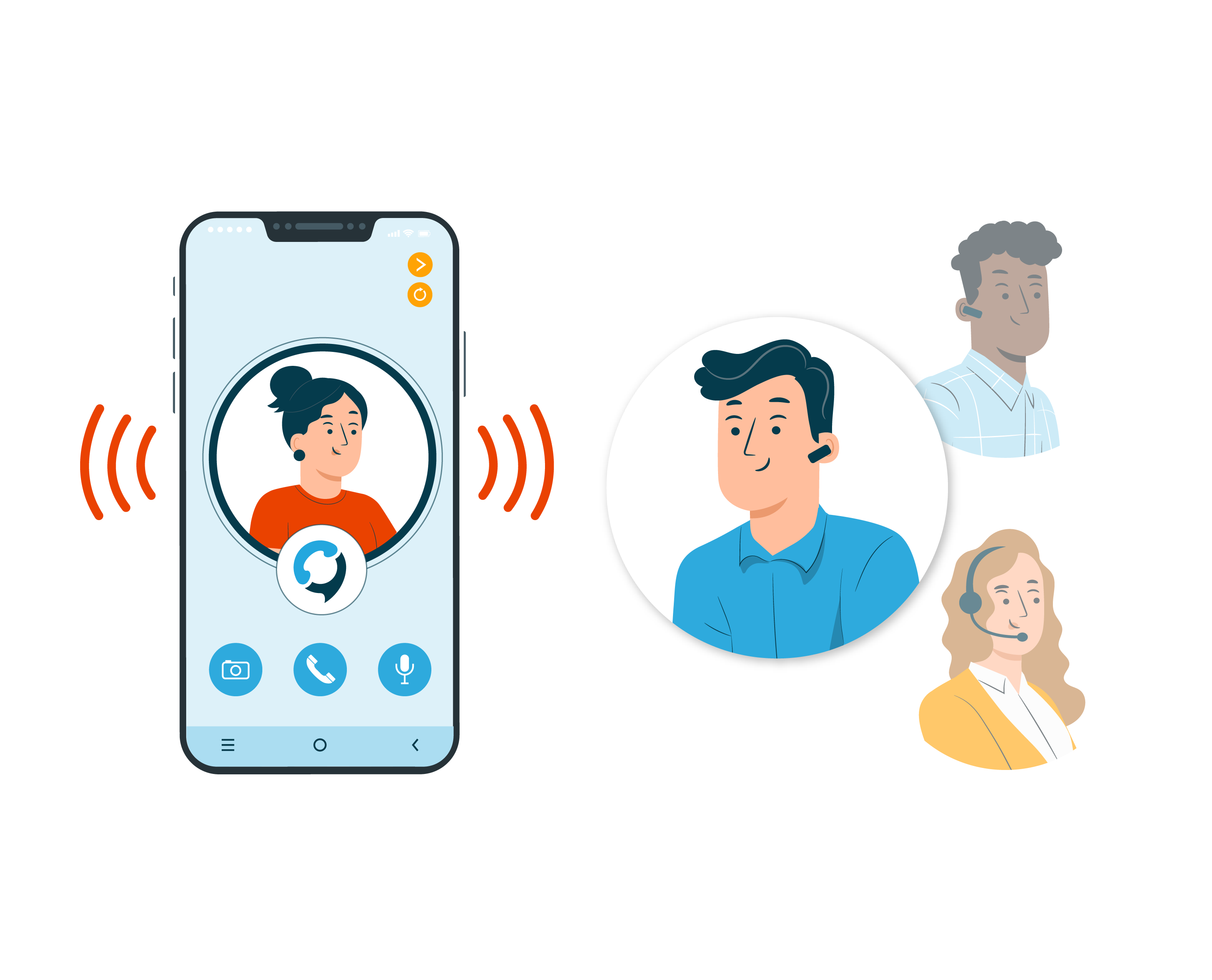 3
Callingly connects your agent with the home buyer.
As soon as an agent picks up, they hear your custom Whispertext with the lead's information. Your agent just needs to press 1 when ready and Callingly will dial the home buyer from a local number for them.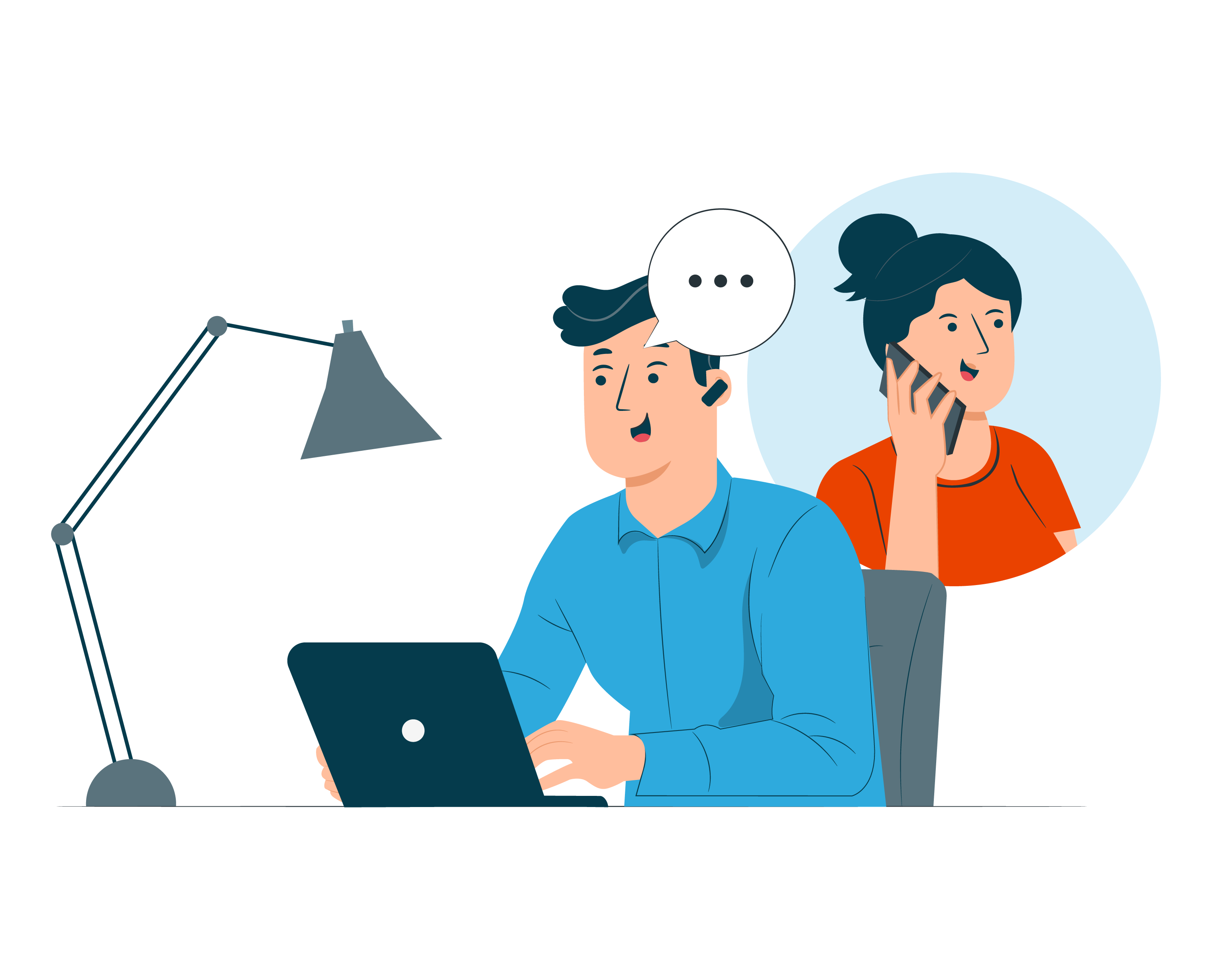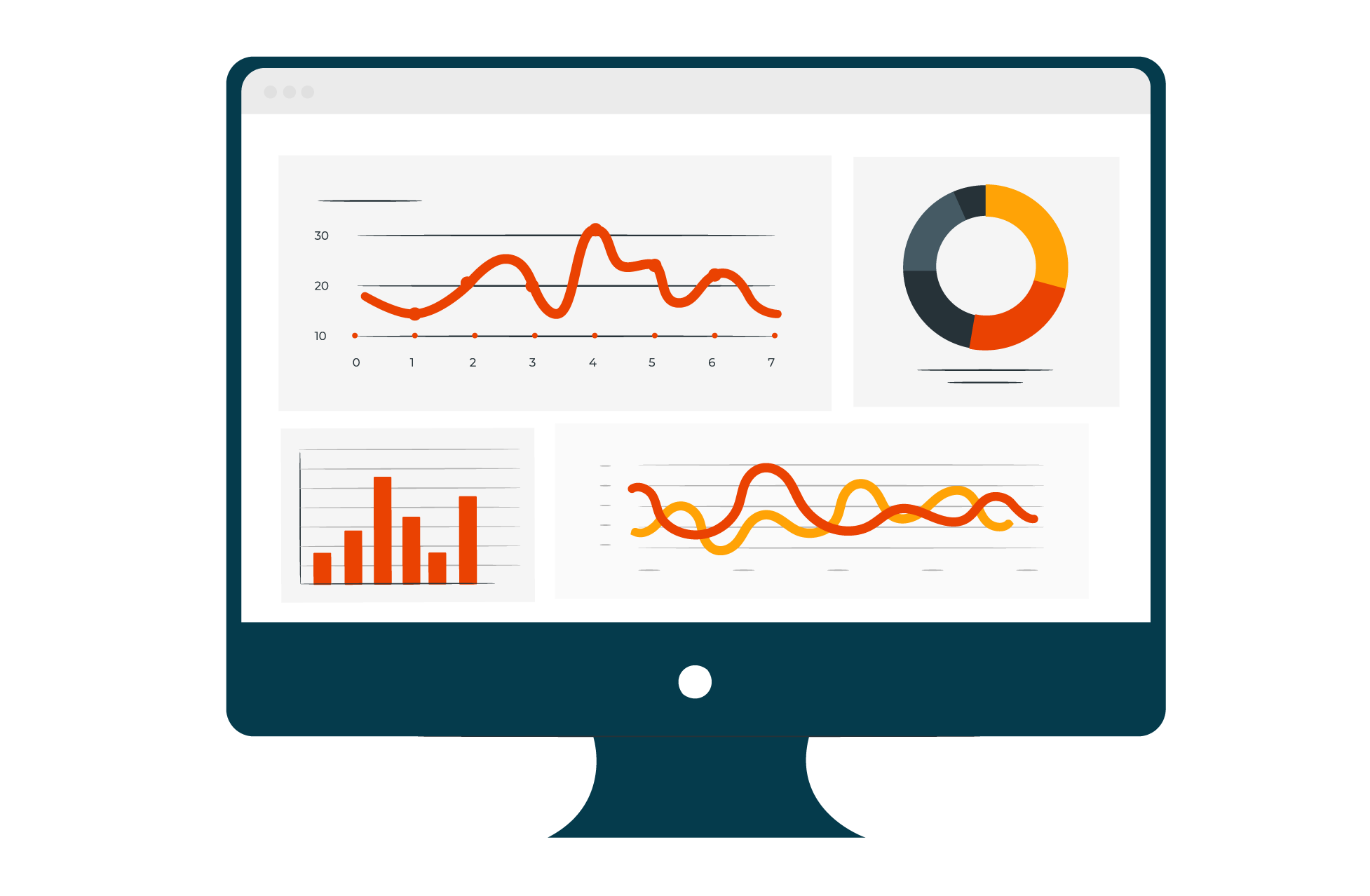 4
After the call, the recording and data sync with your CRM.
You'll have all the info you need to build a high-performing real estate team. Why? Because the Callingly phone system integrates with 1,000+ sales and marketing tools, including real estate CRMs like Firepoint and Follow Up Boss.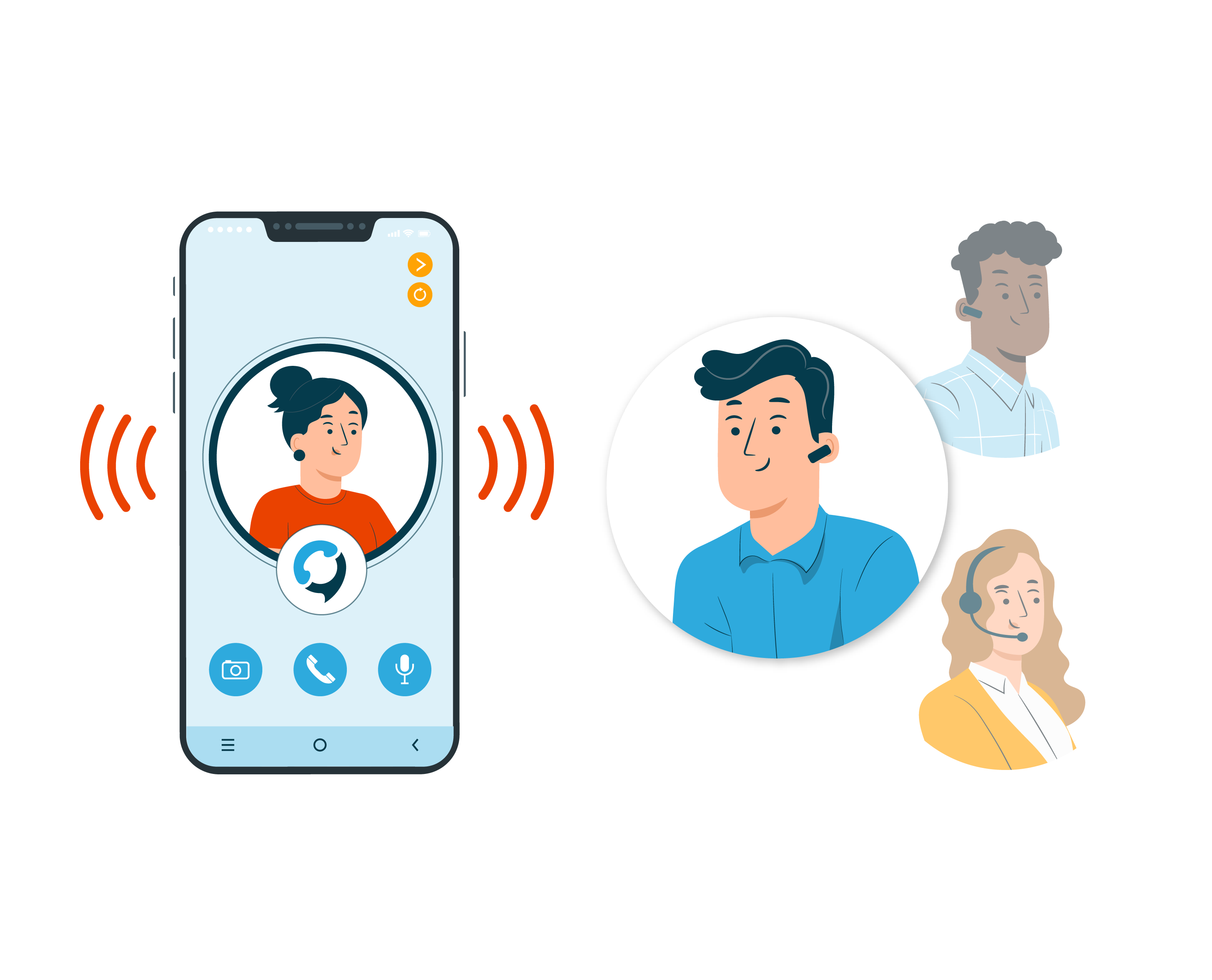 "
"The days of cold calling and hammering through a database are over. It's literally just setting up the system and paying attention to the things that are barking at you."
Jeff Moore
Blue Sky Home Group
REAL ESTATE TECHNOLOGY STACK
Tech-Enabled Real Estate Sales
Working hard is good. Working smart is better. The connected sales process sets real estate lead management on autopilot so you can focus on your most engaged prospects.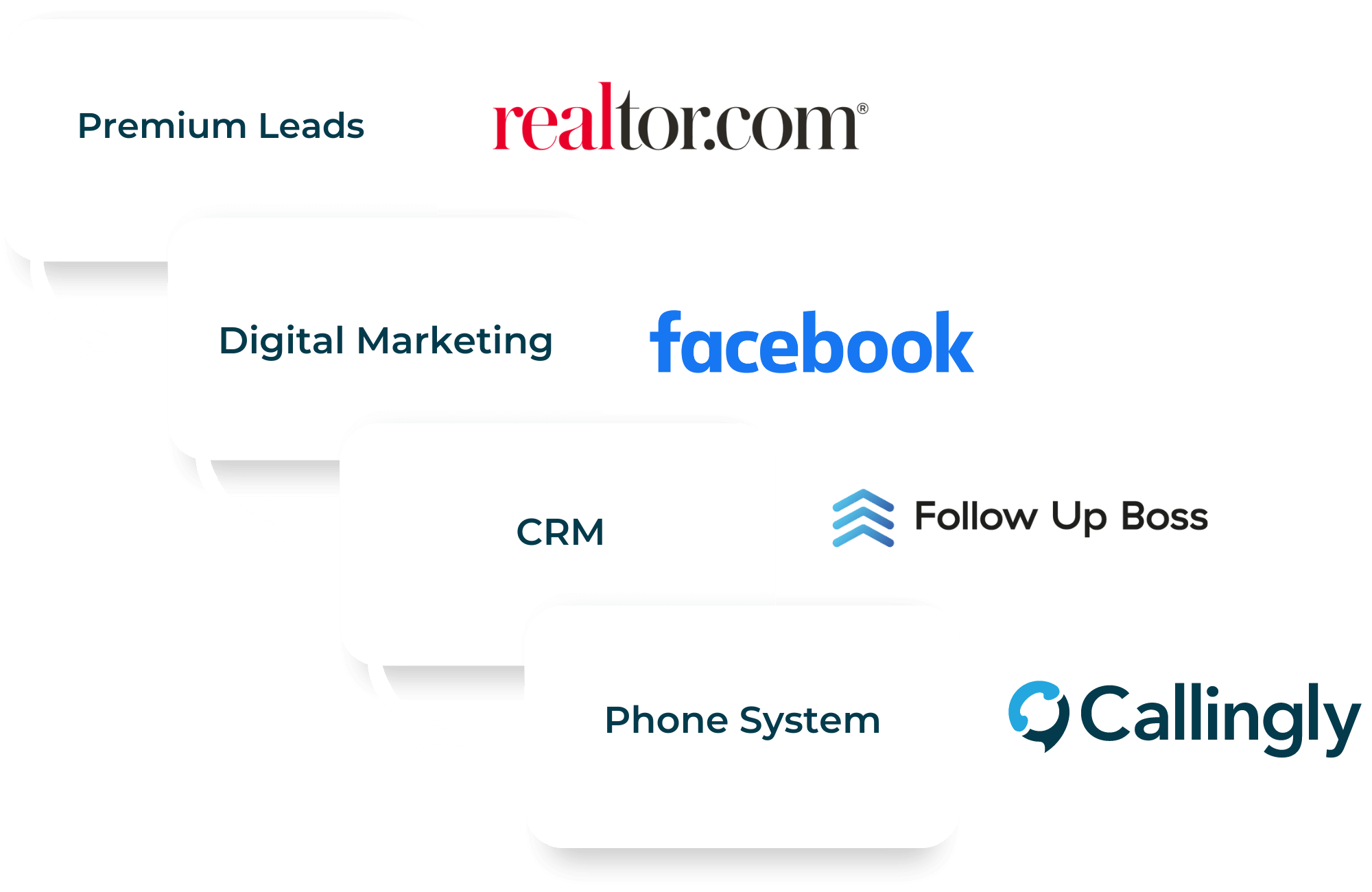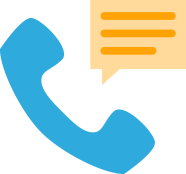 Local Phone Numbers
Set up a new local phone number (or numbers!) to build trust with inbound leads shopping for homes in your area.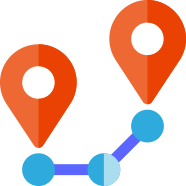 Lead Routing
Route leads intelligently based on category, sales territories and team schedules. Make sure every lead gets an immediate call from the right real estate agent.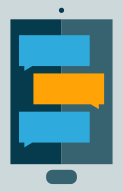 SMS Responses
If your agents are unavailable, automatically send the lead a text message to get the conversation started and let them know that you will be in touch.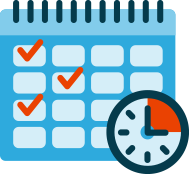 Scheduling
Set individual schedules for every real estate agent so that home buyers get an immediate response. Automatically reschedule any after-hours leads to first thing in the morning.

Custom Caller IDs
Automatically forward your agent's Caller ID to your leads or set up custom Caller IDs to make sure every home buyer gets a call from a local number.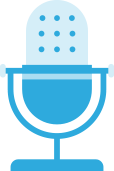 Call Recording
Record every call to track results and improve performance. Automatically sync recordings to your CRM to keep all your lead's info in one place.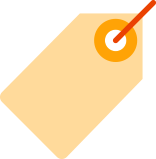 Notes & Tags
Leave notes & tags on every call and every lead to keep track of results and follow-up on key points. Automatically sync with your CRM as well.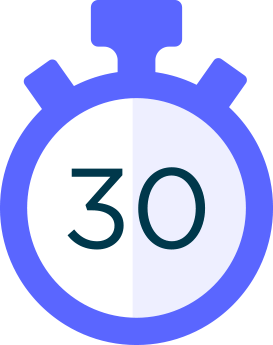 Follow-Up Calls
Automatically schedule follow-up calls with every lead on a custom schedule to make sure that your team gets them on the phone and closes the deal.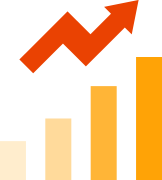 Reporting & Analytics
Track every lead and every call. Get detailed analytics on your team's response speed, connection rate, call length and more.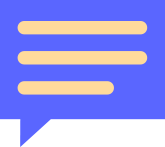 Whispertext
Customize exactly what your agents hear when they pick up the phone – include all the vital lead information and make sure they're prepped.
"
"Now my agents are calling in 5 seconds or less and as a result our conversions have gone up significantly."
Barry Jenkins
Team Owner, Better Homes & Gardens
Integrations Made Easy
Integrate Your Phone System with any CRM, Lead Platform or Website
By integrating with 1,000+ sales and marketing tools including Firepoint and Follow Up Boss, the Callingly real estate phone system gets you on the line with potential home buyers quickly and stays in sync with your CRM.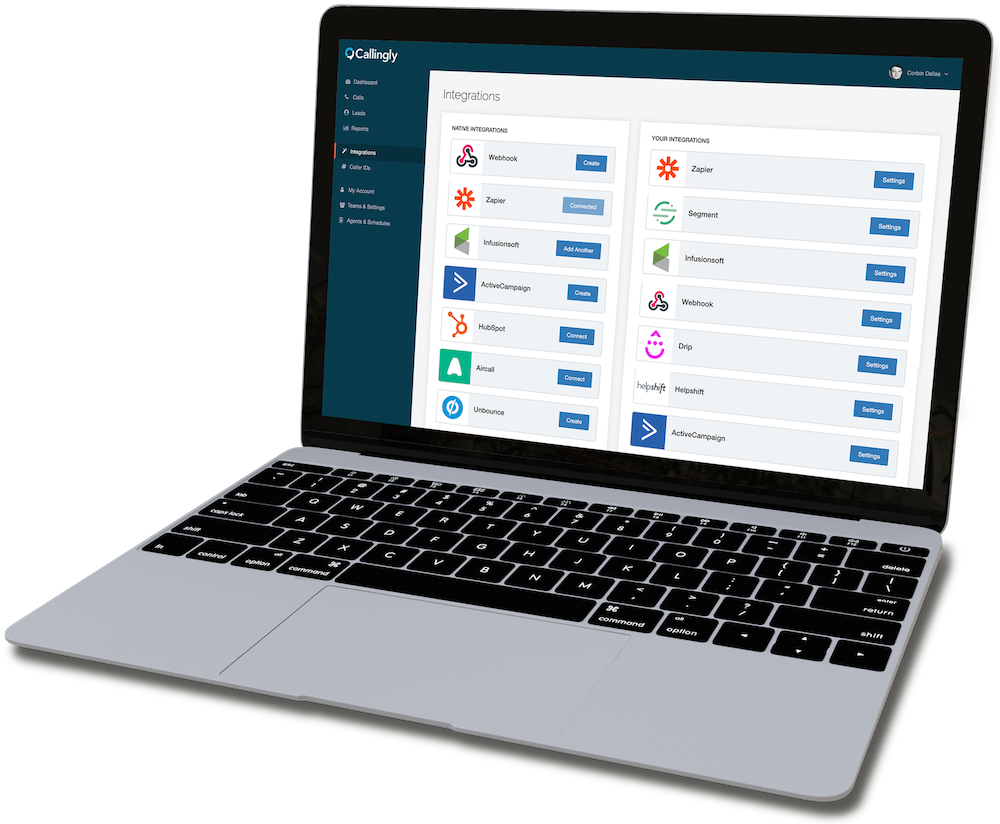 "
"Callingly changed the game for us. We hit the trifecta with Callingly's user-friendly system, client customization, and great customer service. Just can't beat it."
brian hunter
Managing Partner, tinyRHINO
"
"Callingly has been a great addition to our service offering. A number of our members are using it to automate their lead follow-up and I've been receiving excellent feedback. In addition, Leon has been great to work with. He's super-responsive and really cares about the client experience!"
Jeff irving
Founder, MLOShift
Faster calls mean more home sales.